My favourites are up at
Eurocrime
today, both TV dramas.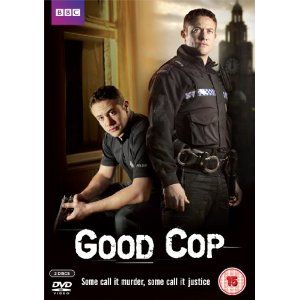 Good Cop blew me away, and made me even more eager to see Warren Brown return in Luther this year.
Bletchley Circle has a second series in production, which is great news.
My Top Five Crime Reads of 2012 will be up at Eurocrime shortly. It was a good year for crime. Those narrowly missing my Top Five include Kind of Cruel by Sophie Hannah, and Gone Girl by Gillian Flynn. Here's a sneak preview:
1. The Wicked Girls by Alex Marwood - my review is
here
2. Finders Keepers by Belinda Bauer - my review
here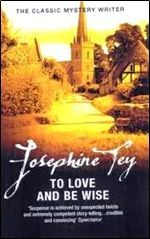 3. To Love and Be Wise by Josephine Tey - an author I rediscovered last year, who reminded me how wit and humour in crime can pay huge dividends
4. What Lies Within by Tom Vowler - my review coming shortly over at Eurocrime

5. Hanging Hill by Mo Hayder - my review is
here
Please link me to other top lists for 2012!
Tweet